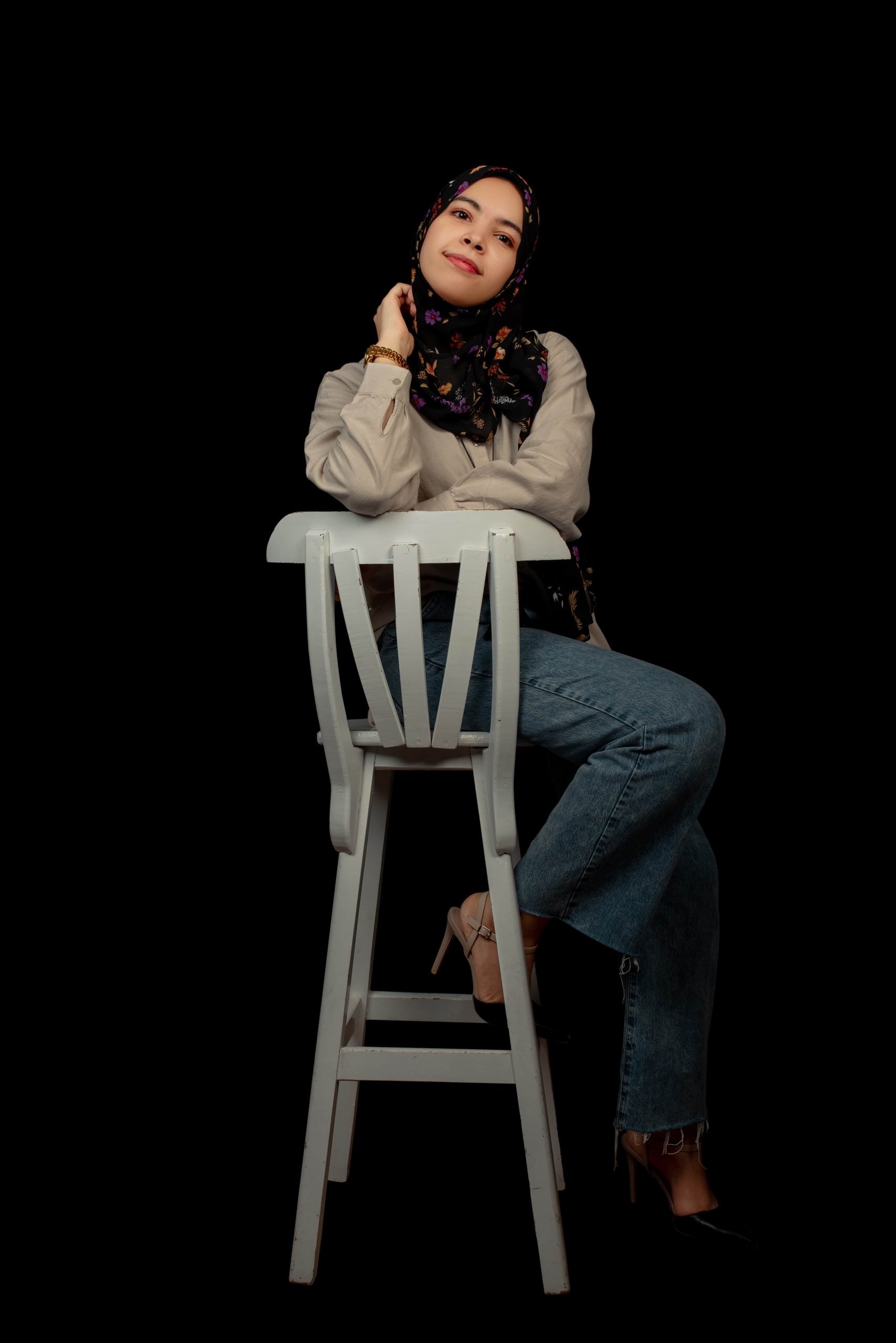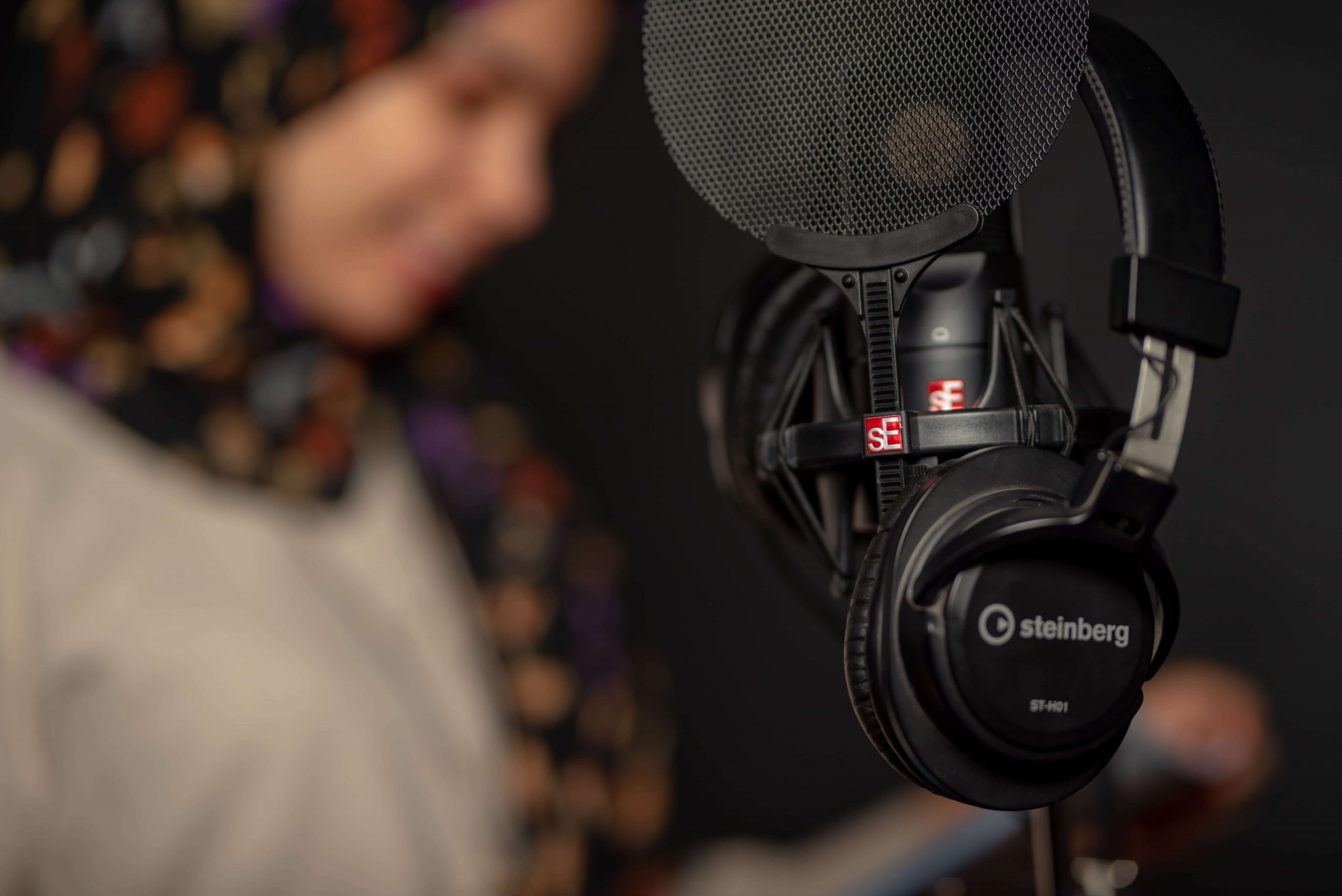 About Nour
I am Based in Egypt. With a Bachelor's degree
in Mass Communication. I'm keen on the media in general but voice over is the most!
At the beginning of my career, I had a great experience as an Audiobook Narrator for "Kitab Sawti".
Which is now part of "Storytel App". I have recorded many hours of books and novels, around 50 hours and more!
In 2019, I've become one of Noory's Team!
"Noorybooks" one of the greatest kids content Apps in the Middle east!
In 2020, I enrolled in "Nagwa" technologies as an E-learning Narrator. Till now I have recorded 4540 mins! A Great Experience over here, Don't you think?
There are many partnerships and works that I have done at the local, regional and global levels, which have so far reached more than 2000 different audio content.
Being chosen to work with Youtube – Lg Saudi – HAPILIN – Amazon – Zepter and more has been such a privilege to me which indicates a professionalism that makes you Trust and Choose my voice for your project!
I'm doing all voice types and styles
Whatever you need, this voice talent can do it.
Follow
CONTACT & BOOKING
CONNECTIVITY
Source connect standard
Session LinkPro
Skype
Zoom